UOSA's Mission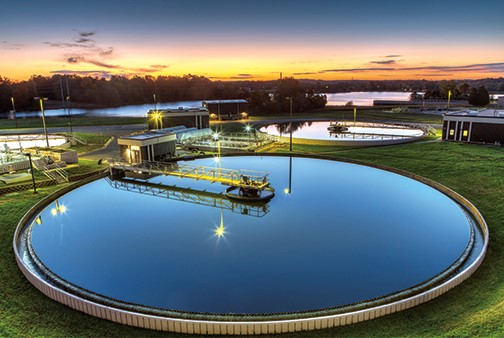 Safety
Reliability
Sustainability
Efficiency
UOSA safely, reliably, sustainably, and efficiently protects public health and the environment for its service community by collecting, conveying, and treating industrial, commercial, and residential wastewater for the recovery of valuable resources for beneficial uses.
UOSA's Vision

Long-term Sustainability
Service to the Community
UOSA works continually to maintain a safe, innovative, and world-class organization in the water sector by investing in the current and future leadership of our talented employees. Our operations focus on long-term sustainability, service to the community, and response to regional cost and environmental impacts.